Promoting Better Health
Diabetes
We ask that all patients with diabetes make a double appointment at least annually.
Asthma, Heart Disease or Stroke
Patients with asthma, heart disease or stroke should have an annual check up with the relevant nurse.
High Blood Pressure
Patients with high blood pressure should have a check twice a year with the nurse.
Health MOT
If you are over 40 years come and have an MOT every 5 years. A Health Check can be booked with one of our Health Care Assistants. For more information please visit www.healthcheck.nhs.uk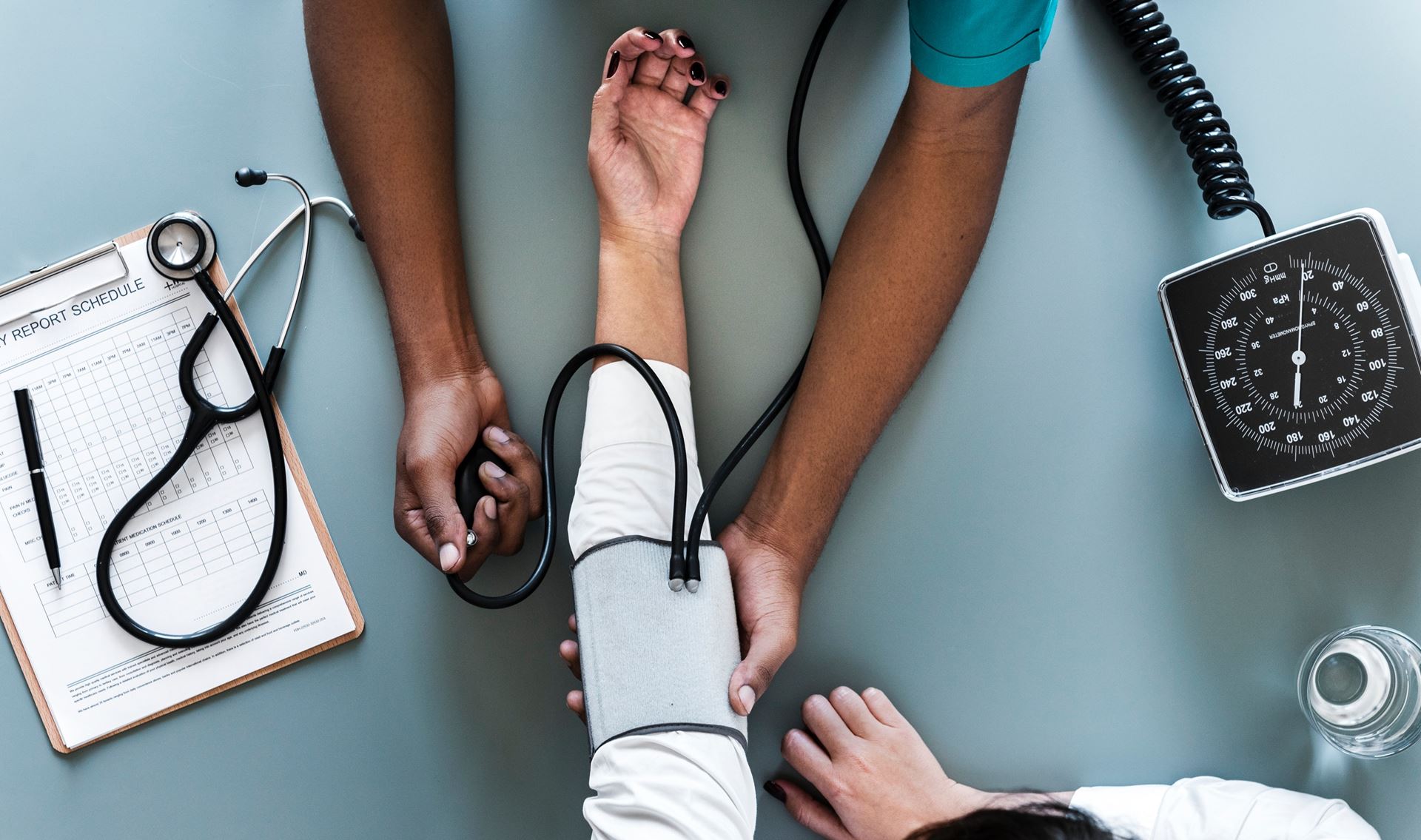 Antenatal Care
Once your pregnancy has been confirmed you can make an appointment at a variety of clinics offering antenatal and postnatal care.
To refer yourself to hospital to see a midwife if you are pregnant:
Whittington Hospital Tel: 0207 288 3321 www.whittington.nhs.uk
North Middlesex Hospital Tel: 0208 887 2614 www.northmid.nhs.uk
Baby Clinic
Open 2pm—4pm Weds, by appointment for 0—5 years, including 8 week baby check and immunisations.
Click here for the NHS vaccination schedule
Cervical Smears
Please book an appointment with the practice nurse.
Contraception and Sexual Health
The practice pharmacists and nursing staff offer follow up appointments for starting and reviewing contraception
Our clinicians can offer sexual health advice.
Further information regarding sexual health can also be found by visiting the Haringey Council website.
Domestic Violence and Abuse
The staff in your practice are trained about domestic abuse and specialist workers are available to support you. Your practice is an 'IRIS' practice. You can talk to doctors, nurses and other staff working here if you are being hurt or controlled by your current or ex-partner, are afraid of someone at home or a member of your family. You can also contact nia and ask to speak to the IRIS worker, 'IRIS Advocate Educator'.

NIA website: www.niaendingviolence.org.uk
Link to clearing internet history: http://www.niaendingviolence.org.uk/cover/
Health Visitor Service
Our Health Visitor Services are based at The Laurels Health Centre on St Anns Road (N15 3TH) - Tel: 0203 224 4200. They are available to help with health matters relating to the under 5 year old children, e.g. feeding difficulties, sleep problems.
Musculoskeletal Specialist
Patients with joint or muscle pain (particularly for backs shoulders knees necks or symptoms of tingling) can self refer via the reception to our Musculoskeletal Specialist.
You do not need to see the doctor first.Just ask the receptionist for an appointment in our MSK Clinic.
Vaccinations
Flu Clinics:
Held each Autumn. Patients with chest, heart and kidney disease, diabetes or patients over 65yrs are invited.
Children's Vaccinations:
All children are encouraged to complete their immunisations, these are given by our practice nurses.
Traveling Abroad:
Please view our Travel Health & Vaccinations page.